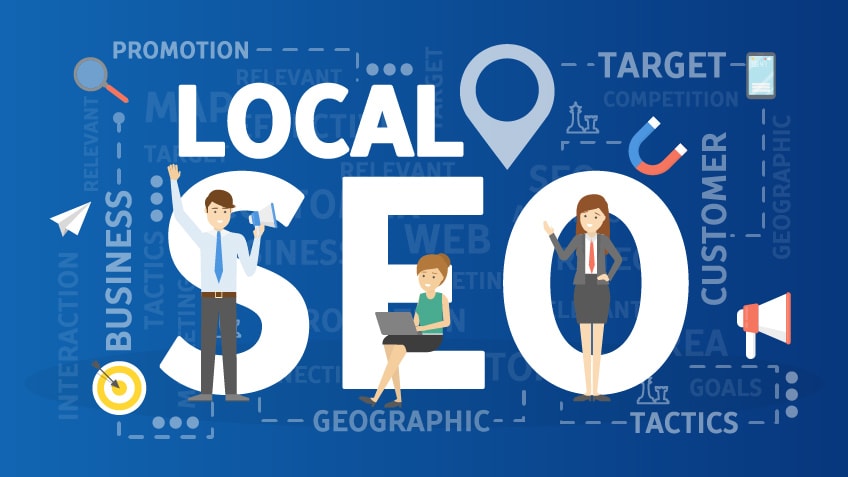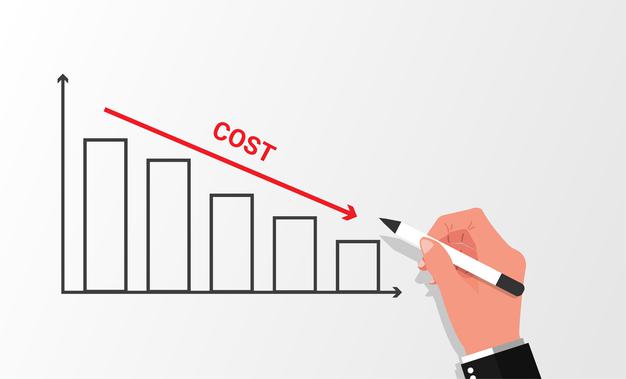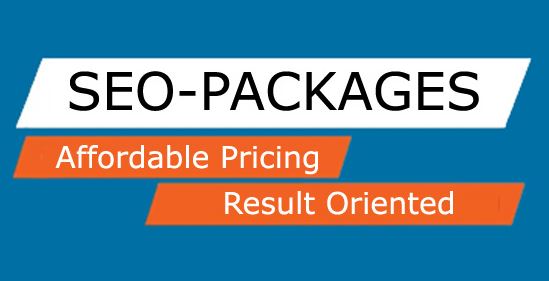 LOCAL SEO
Did you know that 46% of all Google searches are looking for local results, which means if your business is not optimized for local SEO, you could be passing over potential and viable local opportunities that can help your business establish much faster. To cut a long story short, local SEO is critical if you want your business to flourish.
WHAT IS LOCAL SEO 
Local SEO is the process of enhancing search engine visibility for local businesses. These are different from National Ranking(s). National SEO emphasizes rankings in searches across the whole nation while local SEO Services focuses on appearing higher in searches for a specific location. For a local search, search engines count mainly on local content, social profiles, local links, and citations, etc. to provide suitable local results.
Alongside Local SEO, businesses can increase organic traffic from searches performed by consumers locally.
WHY IS LOCAL SEO IMPORTANT
Local SEO is important in many ways. It improves local organic traffic to your website, which then results in more business opportunities in your nearby areas. Local SEO targets a local audience who are looking for your products and services. Local SEO also allows you to place your business's local address, phone numbers, etc. on your websites which certainly helps you to increase your exposure on the web. Your presence on the web will be boosted locally and will help you grab local opportunities. It will also help businesses to gain a loyal customer base and build trust within them for your business.
COMMON WAYS TO IMPROVE LOCAL SEO
Local SEO is most efficient when a business actually knows what are the key elements of it. The major factors which help improving local SEO are: 
Create/Optimize your Google My Business Account
This is one of the most effective and efficient ways to improve your presence on google. You should provide accurate and up-to-date information in the account. You should also include your logo, products or services you provide, working hours, and a lot of images to boost your visibility.
Try to get reviews from your Happy Customers/Clients
You should encourage your happy customers to write shining reviews for your business because google rankings depend a lot on the online reputation of your business. Google says it's okay to ask your customers for reviews, so try to gather as many reviews as you can. And responding to already existing reviews in professional and thanking ways also helps.
Make your website Mobile friendly
Organic Traffic through mobile in comparison to desktop on websites is increasing rapidly. So making your website mobile-friendly is a major step to boost up your local SEO game. Some points to keep in mind while optimizing your site for mobile are – Make sure that your website loads up on a mobile device real quick, use bigger font sizes so that the content is easily readable, ensure intuitive UI for greater user experience.
Your keywords should match the relevance of your local customers. Google keyword planner can help you find keyword searches based on location so you can get an idea of what search terms are popular in a particular region. Once you are ready with your most prominent local keywords, you can make them appear in your site's content, meta tags, URLs to optimize your website.
Optimize for Voice Search
Voice Search is getting more and more popular with passing years. Thus, in Local SEO, it is essential to optimize for how people ask queries when they interact with a device. Mostly, people use long-tail keywords when doing a voice search. So use relevant keywords and optimize your website accordingly.
Create Content based on Local News Stories or Events
Content is the prime element to look after while performing any kind of SEO on your website.
Creating content related to local stories, news, events will help the local audience notice your business which can probably help you surge your number of customers.
Use Location pages like the 'About Us' page
Location pages are important if your business is established at multiple locations. Provide accurate and maximum information like business names, addresses, phone numbers, location-based maps, google maps link, etc. on the 'About Us' page.